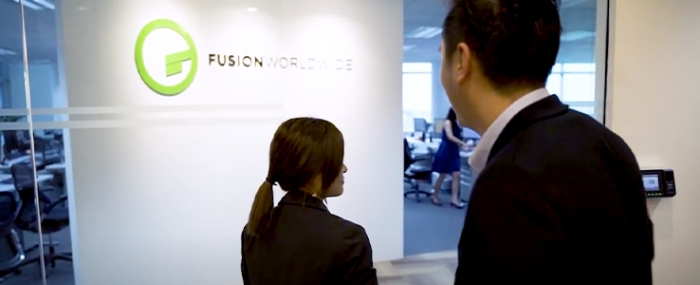 Business |
Fusion Worldwide expands with new office in Japan
Fusion Worldwide has opened a new office in Japan as part of the company's rapid international expansion.
Located in the Marunouchi district of Tokyo, this site is the company's fourth location in the Asia Pacific region, with existing offices in Singapore, South Korea and China. The office will support employees in sales, operations and purchasing roles, all vital to Fusion's expanding presence in the region.
"In addition to servicing our long-time customers in Japan, we have witnessed a sharp increase in demand from Japanese businesses," says Ju Olivia Seohyun, Director of Sales in Korea and Japan, in a press release. "Our sourcing services have become a necessary addition to companies' supply chains, particularly over the past couple of years as the market navigates ongoing and significant component and material shortages."