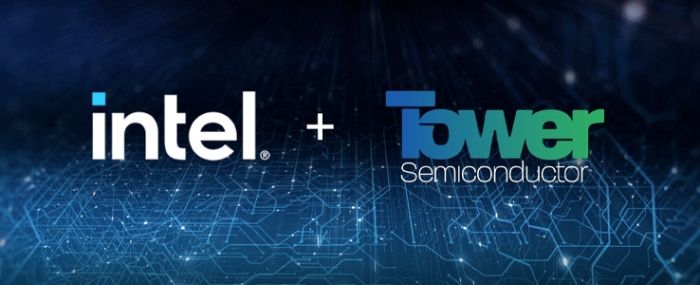 Business |
Tower shareholders approve Intel merger
At its extraordinary general meeting, the shareholders of Tower Semiconductor voted to approve Intel's acquisition of the foundry.
Tower's shareholders approved the acquisition agreement under which the US chipmaker will acquire Tower for USD 53 per share in cash, representing a total enterprise value of approximately USD 5.4 billion.
As previously reported by Evertiq, Tower was 9th place in the global ranking of foundries by revenue for 4Q21 and operates a total of seven production sites across Israel, the US, and Japan. Tower's foundry capacity in 12-inch wafer equivalents accounts for about 3% of the global total. The majority share of Tower's foundry capacity is for 8-inch wafers, and Tower's share of the global 8-inch wafer foundry capacity is around 6.2%.
Tower serves high-growth markets such as mobile, automotive and power. The company operates in regions that are geographically complementary to Intel, with a foundry presence in the U.S. and Asia. Tower will also bring with it more than 2 million wafer starts per year of capacity – including growth opportunities in Texas, Israel, Italy and Japan.