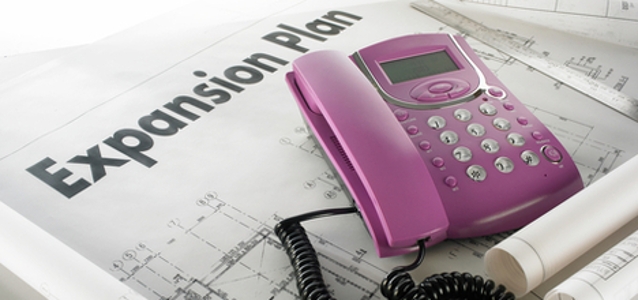 Components |
Winbond expands DDR3 SDRAM production
Taiwanese semiconductor memory specialist, Winbond Electronics Corporation, says that it is expanding the production capacity at its fab in Kaohsiung, Taiwan.
Winbond says in an update that its DDR3 shipments makes up 30% of its total DRAM revenue and that it is projected to increase to 50% in 2024. The company continues to say that it will add new wafer capacity to its new fab in Kaohsiung, Taiwan from the fourth quarter 2022 – which Winbond says will offer more advanced manufacturing technologies.
"Winbond has been delivering competitive DDR3 products for 10 years and will keep delivering DDR3 in coming 10+ years with superior customer support and product quality," the Winbond company writes in the update. "Today, our customers continue to require DDR3 SDRAM products and our goal is to continue that proven legacy to ensure we can meet customer longevity demand."