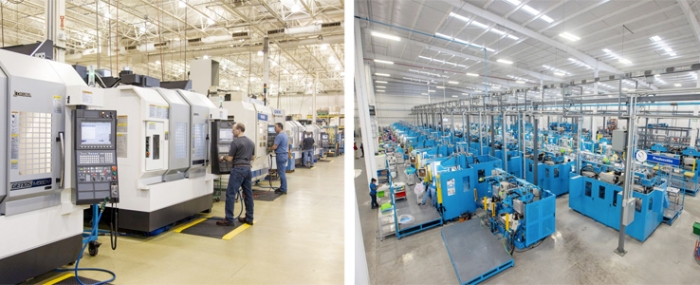 Business |
Datwyler expands portfolio via US acquisition
Datwyler has signed a contract to acquire the US company QSR from Q Holding and its private equity owner, 3i. Datwyler expects to close the transaction during the second quarter of 2022.
Datwyler says in a press release that the planned acquisition of the US company QSR will strategically expand the company's existing portfolio and geographic footprint. QSR is a supplier of high-quality seals and components for electrical connectors made of silicone.
With the acquisition, Datwyler will become a supplier of system-critical sealing solutions for electrical connectors for a diverse range of industries, which will open up new exciting niche markets for us. With QSR, Datwyler significantly strengthens its market positions in North America and Asia, and will thus be able to reduce our dependency on the European market.
The new independent Connectors business unit will also enable the company to cross sell with its Mobility and General Industry business units.
"We have proven for many years that we can benefit over-proportionally from the growth trends in our markets. With the investments and expansions we have made, we are more than ever in a position to leverage today's trends such as electrification, connectivity, Industry 4.0 and the Internet of Things for profitable growth. The QSR team looks very much forward of becoming part of Datwyler. Its leading positions in adjacent markets and its strong sales network in Europe will further accelerate our growth," says Datwyler CEO Dirk Lambrecht in the press release.