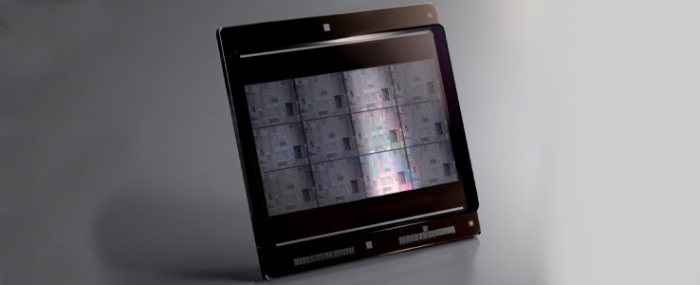 Business |
Toppan carves out semiconductor photomask business
Japanese electronics company, Toppan, has entered into a share transfer agreement to carve out its semiconductor photomask business and establish a new company, Toppan Photomask, with Japanese private equity company Integral Corporation as an investment partner.
Toppan believes that the new Toppan Photomask – with its manufacturing locations in the U.S., Europe, Japan, and Asia – will be able to further growth and strengthen its competitiveness as an independent business entity serving the growing semiconductor industry. Toppan Photomask begins operations today as a joint venture between Toppan and Integral, a press release reads.
The global semiconductor market continues to expand at a rapid pace; and against a backdrop of a global shortage of semiconductors, manufacturers are moving to bolster production capacity, which is in turn driving unprecedented demand for photomasks. And amid a growing trend for national governments to support domestic production of semiconductors, Toppan claims to be the only photomask manufacturer to have a worldwide – Japan to Asia, North America, and Europe – production network.
The rapid growth of the semiconductor market, however, is driving the photomask market to a turning point, requiring manufacturers to make investments in R&D and equipment faster and more flexibly than ever before, based on accurate assessment of market changes and customer trends.
After extensive exploration of potential strategic options in response to the market environment, Toppan has determined that by joining with Integral, the photomask business can become more agile and better responsive to market needs.
"This strategy will enable continuous enhancement of growth and competitive strength by increasing the degree of management freedom as an independent business entity," Toppan writes in the press release.
While receiving support as a consolidated subsidiary of Toppan Inc., Toppan Photomask will continue to manufacture semiconductor photomasks, strengthen its management and governance functions by taking advantage of support and expertise from Integral.
In its semiconductor-related business, Toppan says that it will also strengthen FC-BGA substrate offerings, which are seeing robust demand, and develop and provide components and devices for growth fields such as healthcare, mobility, communication, and sensors.
"We are very excited to be making a new start that will drive greater efficiency and provide even better service in an extremely dynamic market. An IPO will be one milestone for us in the future as we look to support the long-term growth of the semiconductor sector in collaboration with our customers in a constantly changing landscape," says Teruo Ninomiya, Toppan Photomask CEO.