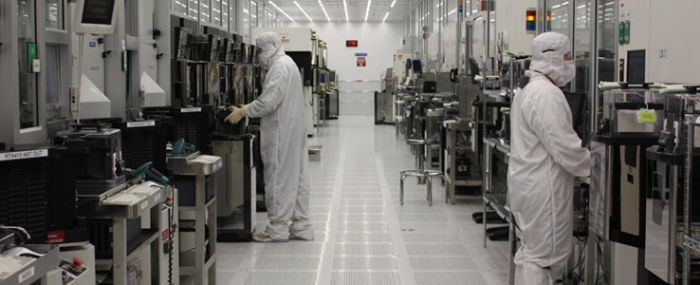 Business |
SkyWater Florida achieves ISO 9001:2015 certification
US semiconductor manufacturer, SkyWater Technology, announces that its Florida facility has achieved ISO 9001: 2015 Quality Management System certification to support domestic heterogenous integration solutions.
In January 2021, SkyWater took over operation of the Center for Neovation, a 200 mm semiconductor manufacturing facility in NeoCity, Osceola County to address emerging commercial and government agency needs for U.S.-sourced electronics, as previously reported by Evertiq.
ISO 9001:2015 is a widely recognised quality management standard and helps organisations to meet the expectations and needs of their customers. As part of the certification process, SkyWater Florida engaged in a rigorous audit of its business processes.
"Adhering to our quality policy and maintaining a management system that is both effective and efficient gives our customers confidence in our processes," says CJ Bonifas, SkyWater's VP of quality, EHS, failure analysis and operational excellence, in a press release. "By having measurable quality objectives and openly encouraging feedback from internal and external parties, we are able to track our progress and make improvements that have a genuinely positive impact on our business."