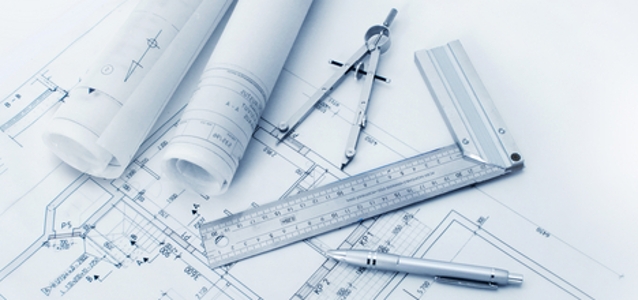 Business |
Sensata breaks ground on Malaysian expansion
The US sensor specialist has broken ground on a new Green Certified building in Malaysia, increasing its manufacturing floor space by 40,000 square feet, bringing the total manufacturing space to nearly 275,000 square feet.
Sensata Technologies Malaysia first started operations in Kuala Lumpur as part of Texas Instruments (TI) Malaysia back in 1974. Texas Instrument's Sensors & Controls (S&C) Division separated from TI in 2006, and the S&C operations became part of the stand-alone Sensata Technologies business.
The company has invested approximately MYR 790 million (USD 187.5 million) in Malaysia and will invest an additional MYR 510 million (USD 121 million) within the next five years to expand its technology offering and manufacturing capacity. The added floor space will provide the necessary room to grow the Sense Element Assembly (SEA), according to a press release from the Malaysian Investment Development Authority (MIDA).
"In addition to technological advancements, we will also be creating value for people in the community by creating more than 500 new job opportunities. We will also be more integrated in our supply chain by collaborating with local Small Medium Industry (SME) on state of the art sensors assembly as we know that there are many SMEs in our region who have the technology we need at much more reasonable cost," says Vijay Jayaratnam, General Manager, Sensata Technologies Malaysia.