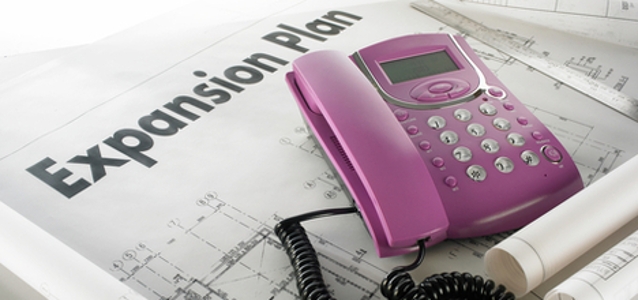 Business |
Empower Semiconductor opens new HQ in Silicon Valley
Empower Semiconductor, a supplier of Integrated Voltage Regulator technology, is opening its new headquarters in San Jose, California.
The new facility more than doubles its R&D activities and provides a four-fold increase to its laboratory and customer applications activities. The move is reflecting the customer demand for the company's IVR's and E-Caps for data center and mobile applications.
Empower's IVRs are high-performance power management chips designed to provide performance, efficiency, size, and cost benefits to energy-hungry, data-intensive, electronics applications by replacing the traditional power management integrated circuits (PMICs) with a single tiny IC. The company's E-Cap solution is a compact, high-performance, configurable silicon-based alternative to conventional multi-layer ceramic capacitors (MLCCs).
"We are seeing significant demand for our IVR and E-CAP product families as more and more companies choose these innovative technologies to deliver ever greater performance while driving up overall system efficiency. The new office allows us to expand our technical, marketing and operations teams to support this demand at the same time as providing a home for a state-of-the-art development facility for our industry leading product and technology roadmap," says Tim Phillips, Founder and CEO of Empower Semiconductor, in the press release.