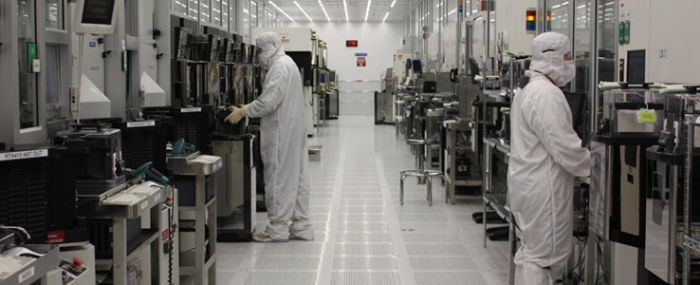 Business |
The House passes COMPETES Act – looking to supercharge chip industry
On 4 February, 2022 the U.S. House of Representatives passed the America Creating Opportunities for Manufacturing Pre-Eminence in Technology and Economic Strength (America COMPETES) Act. A bill which includes funding for the CHIPS Act – geared towards strengthening domestic semiconductor manufacturing and research.
This bipartisan legislation aims to increase U.S. production of semiconductor chips, strengthening the supply chain in order to make more goods domestically as well as invest in research and new technologies.
The Act looks to supercharge the US semiconductor industry by providing USD 52 billion for domestic semiconductor R&D and manufacturing, and at the same time inject USD 45 billion to improve the nation's supply chains.
Industry association, SEMI, applauds the passage of the COMPETES Act as it will strengthen the semiconductor supply chain in the U.S.
"We are very pleased to see the House pass the America COMPETES Act of 2022 including robust funding for the CHIPS Act programs," said Ajit Manocha, SEMI president and CEO. "This bill also includes an important clarification to ensure equipment and materials suppliers can access the Section 9902 grant program. With this provision, the CHIPS programs will attract new manufacturing facilities – including chip fabs and facilities for back-end and upstream suppliers – and support technologies and innovation critical to numerous industries in the U.S. and around the globe."