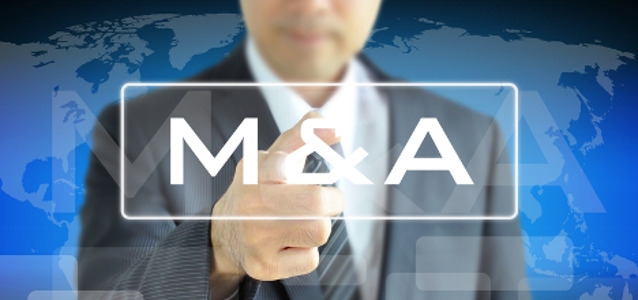 Business |
Nova completes acquisition of ancosys
Nova has completed the acquisition of ancosys GmbH, a privately held company headquartered in Germany.
The transaction is valued at approximately USD 90 million, which is paid in cash, and includes a performance-based earnout of approximately USD 10 million. The Company expects the acquisition to be accretive on a non-GAAP basis within 12 months from closing.
ancosys is a provider of chemical analysis and metrology solutions for advanced semiconductor manufacturing. The German company's automated analytical systems combine flexible architecture with industrial-grade capabilities and support front-end, back-end, and advanced packaging semiconductor manufacturing.
"We are very excited to have closed this strategic transaction that expands our available markets and allows us to offer advanced solutions to additional processes in semiconductor manufacturing," said Eitan Oppenhaim, President and Chief Executive Officer of Nova.
"ancosys' complementary portfolio supports our strategic goal to deliver the most differentiated product offering, which is composed now of dimensional, materials and chemical metrology solutions. With this expanded product and technology offering, supported by the synergy in our markets, Nova is well-positioned to offer a comprehensive metrology portfolio for front-end, back-end, and advanced packaging customers," Oppenhaim concludes.