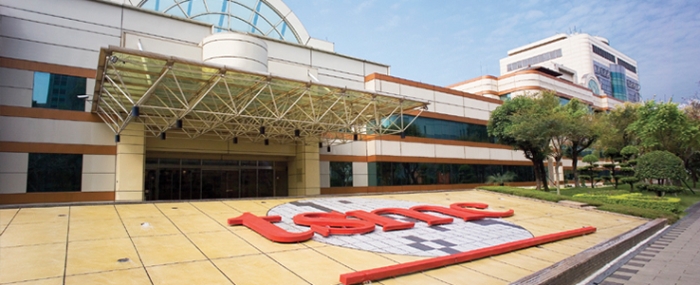 Components |
TSMC earmarks $40+ billion for manufacturing expansion
The worlds biggest semiconductor foundry says that it will increase capital spending to between USD 40 billion and USD 44 billion this year – after having spend USD 30 billion last year.
During the company's Q4 2021 earnings conference call, Vice President of Finance and CFO, Wendell Huang, said that In 2021, TSMC spent USD 30 billion to capture the strong demand of the market and that in 2022, the company's capital budget is expected to be between USD 40 billion to USD 44 billion.
"Out of the USD 40 billion to USD 44 billion CapEx for 2022, between 70% and 80% of the capital budget will be allocated for advanced process technologies, including 2-nanometer, 3-nanometer, 5-nanometer and 7-nanometer. About 10% will be spent for advanced packaging and mask making and 10% to 20% will be spent for specialty technologies," the CFO said.
CEO, C. C. Wei, stated that over the last three years, TSMC has raised its CapEx spending from USD 14.9 billion in 2019 to USD 30 billion in 2021 as the company invest in anticipation of the growth that will follow.
"As we invest in leading-edge and specialty technology to support our customers' demand, we continue to face manufacturing cost challenges due to increasing process complexity at leading-edge node, new investment in mature node, expansion of our global manufacturing footprint and rising materials and basic commodity costs. We are continuing to work closely with our customers to support their growth, and our pricing strategy will remain strategic, not opportunistic, to reflect our value creation. We will also work diligently in our own fab operation and with our suppliers to deliver on cost improvement," the CEO said.