Business | March 11, 2016
Imec officially opens new cleanroom
Imec has officially opened its new 300 mm cleanroom. With this 4'000 square-meter new facility, imec's semiconductor research cleanrooms now totals 12'000 square-meters.
Installations of the first tools began in January 2016. The new 300mm cleanroom complements imec's other production facilities including its bio-nanolabs, neuroelectronics labs, imaging and wireless and electronics test labs, photovoltaic pilot lines, and GaN-on-Si, Silicon photonics and MEMS pilot lines.
"Since our founding in 1984, imec has become the world's largest independent nanoelectronics research center with the highest industry commitment," stated Luc Van den hove, president and CEO at imec. "This success is the result of the unique combination of our broad international partner network, including the major global players of the semiconductor industry, top scientific and engineering talent, and imec's one of a kind infrastructure. The extension of our cleanroom provides our partners with the necessary resources for continued leading edge innovation and imec's success in the future within the local and global high-tech industry."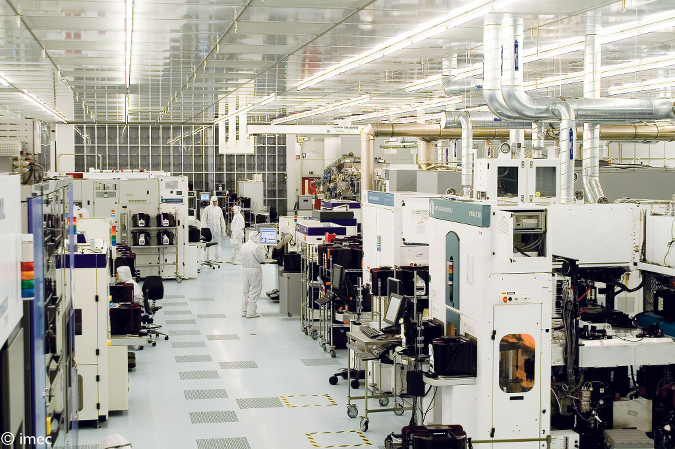 The new cleanroom comprises a total investment (building and equipment) of more than EUR 1 billion of which EUR 100 million funding from the Flemish Government and more than EUR 900 million investments from joint R&D with players from the entire semiconductor industry, totaling more than 90 industrial partners.
-----
Images:
© Imec
Load more news