Business | December 07, 2015
Amica acquires British CDA Group
Polish white goods manufacturer Amica has acquired CDA Group (Nottinghamshire / UK) for GBP 24.3 million.
GBP 24.3 million is to be paid in three tranches until the year 2017. The first (87.6 per cent of the transaction's value) has already been paid. During August 2015, Amica also purchased shares in the French distributor Sideme.
"With the purchase of CDA we are strengthening the position of the Amica Group in Western Europe. This transaction guarantees us four times higher sales in the UK and Ireland and a 10 per cent increase in revenues of the Amica Group, excluding future synergies", said Jacek Rutkowski, President of the Board of Amica Wronki S.A.
"There are exciting opportunities with each of the brands. By keeping each autonomous with its own products, innovations and separate distribution channels, both businesses will benefit immeasurably." Says Simon Freear, country manager for the UK and Ireland. "Key management are to remain with both Amica and CDA and this is important from the point of view of building CDA's value in the Amica Group and keeping the distinct identities of the brands."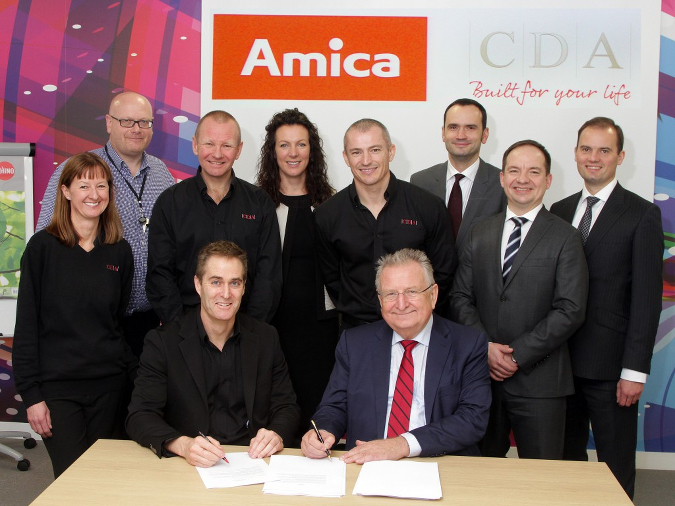 © CDA Group
Load more news