Components | July 23, 2014
Belden opens plant in China
Belden has begun producing industrial connectors in China. A new plant in Suzhou, in the eastern Jiangsu Province, was officially opened on June 23.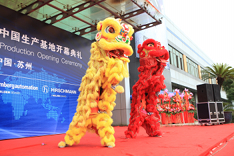 Belden's Industrial Connector Business Division already has four production bases in Europe and America; the creation of this fifth operation is set against a background of high demand in the Asia-Pacific market and the company's strong emphasis on China in particular.
Once the new operation is fully established, the first products to be manufactured will be Lumberg Automation M8/M12 pre-cast cables for connecting sensors and actuators. The range will be extended according to market demand, and will include pre-cast cables used for data transmission, field cable connectors, solenoid valve connectors, junction boxes, and bus I/O modules.
Ashish Chand, managing director of Industrial Solutions for Belden in APAC, says the establishment of the new base is a very important step in the company's localization strategy. Chinese customers will benefit from shorter lead times as well as from local technical services, he says. "The operation is of particular importance for Belden in providing complete industrial communication products and solutions in key markets," he told participants at the opening ceremony.
The Suzhou operation will have quality management systems complying with the ISO 9000 standard, in line with Belden's existing plants. All production equipment has been imported from Europe, and products will obtain UL certification in China.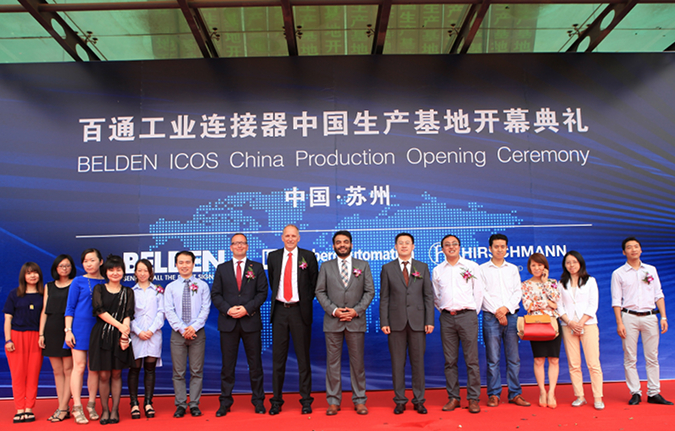 -----
Pictures:
© Belden
Related news
Load more news