Business | February 18, 2013
'Hackers welcome!' You won't hear that too often.
One of the most successful campaigns on Kickstarter has to be that for the Ouya gaming console.
The USD 99 gaming console could be a real challenger for all the heavy-weights of the industry. With Sony rumoured to present a new Playstation this week and a lot of other commotion going on, a little game-changer might just be the thing needed.
Hackers welcome.
The gadget opens with standard screws. Hardware hackers can create their own peripherals and connect via USB or Bluetooth. The PCB is designed to be hacked (with clearly documented test points). More over: rooting won't void your warranty.
Specifications:
Tegra3 quad-core processor
1GB RAM
8GB of internal flash storage
HDMI connection to the TV, with support for up to 1080p HD
WiFi 802.11 b/g/n
Bluetooth LE 4.0
USB 2.0 (one)
Wireless controller with standard controls (two analog sticks, d-pad, eight action buttons, a system button), a touchpad
Android 4.0
ETHERNET!
The current Ouya is going out to Kickstarter supporters in March.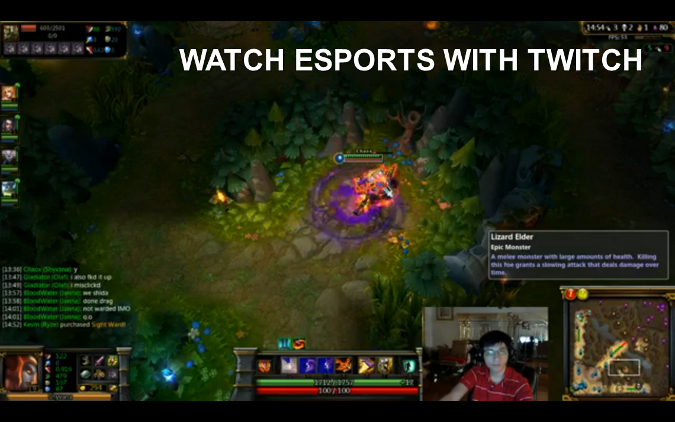 All images
© Ouya
.