Evertiq Expo is a table-top exhibition that allows many exhibitors to showcase their products and services. We also arrange first-class technical seminars that present new research and innovations from experts in Electronics Assembly, PCB Design and Components. The event always includes a lunch buffet and coffee breaks which offer great opportunities to mingle with customers and industry colleagues.
For the Exhibitors
We invite all of our exhibitors to a come together party the day before Evertiq Expo. The dinner is free of charge and it is an excellent opportunity to meet the other exhibitors and the Evertiq team in a relaxed and informal setting.
Evertiq Expo Locations
Evertiq Expo is positioned in convenient locations throughout Europe, giving easy access to companies far and near. Click here for further information and locations.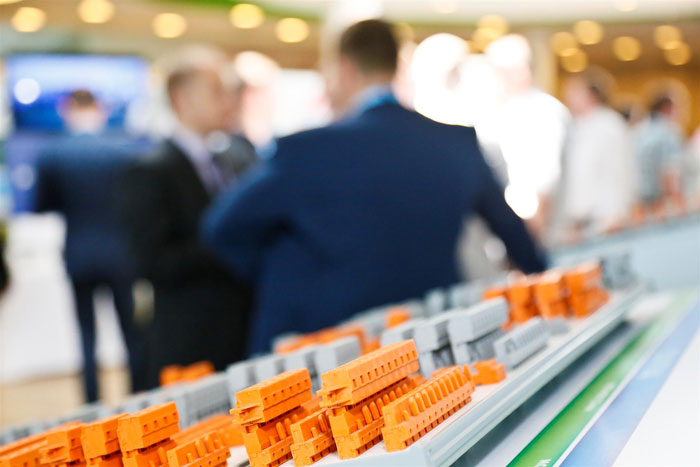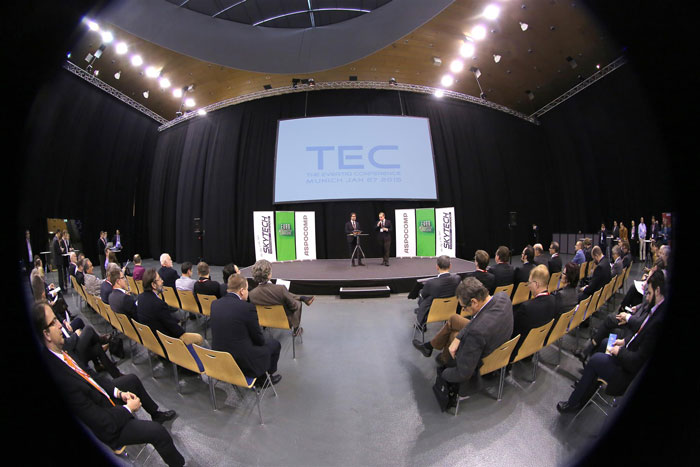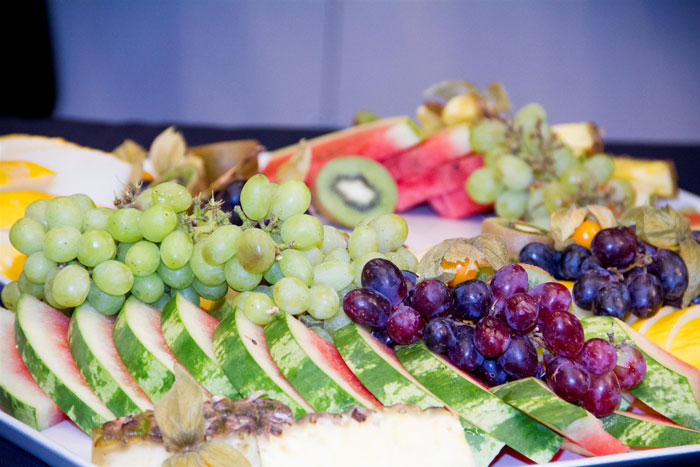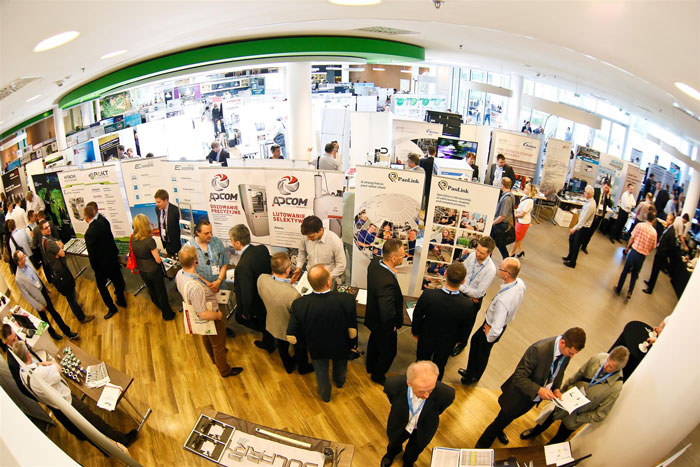 The need for a simpler, more cost and time-effective alternative to traditional large trade fairs has been a growing necessity in recent times. With this in mind, Evertiq Expo was established in 2011. Evertiq Expo is a one day networking event bringing together businesses and individuals who are interested in electronics, design, and production.
Evertiq Expo has grown and is now represented in Sweden, Finland and Poland, totalling 6 events, attracting thousands of visitors.