Registration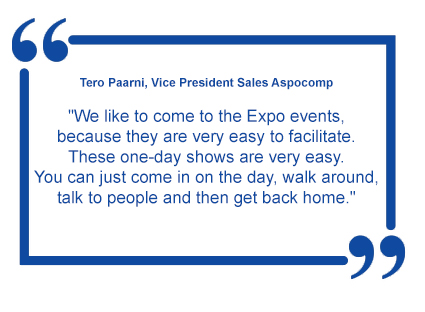 We know that our events are informative, exciting and just very, very cool. That is why we host them in the first place. Evertiq Expo Warsaw 2021 will be just as unmissable as the rest of them. We also know that we might be slightly biased, so we thought we let others speak too. Your visitor badge not only gives you access to the entire exhibition venue, but to all the sessions listed in our stage program. If you like to participate, we would like to know who you are. Fill out the form below — fields marked with an asterisk are mandatory — and our admin system will do the rest.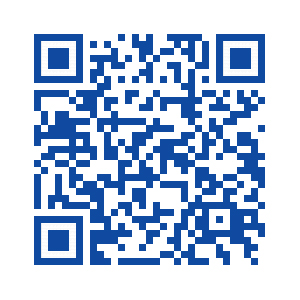 Now hit the 'Submit' button and we will get a confirmation email to you asap. We will also send you a reminder email with your personalised QR-Code a couple of days before the event.
You feel like this could be a perfect opportunity for your annual team building activity? The form lets you register any number of colleagues, friends and foes that would love to get their hands on an entry badge.
---
We will promote the event across our social media platforms. This kind of brand building is probably not what comes to mind when thinking of electronics manufacturing and it may not last you a life-time — but — it will last you slightly longer than if you did it all by yourself. You can trust us on that. Tweet, facebook, instagram about your participation, the Evertiq Expo Warsaw and us.
#ExpoWAW — #Evertiq — #EvertiqExpo — #EvertiqNewsNetwork
COVID-19 UPDATE
Evertiq is monitoring the situation closely and with the safety of others as our top priority.
Due to the current pandemic caused by the COVID-19 virus, we have taken precautionary measures and postponed all our Expos to new dates later this year:
NEW DATE

: Tampere – 21 April 2021


NEW DATE

: Warszawa – 01 December


NEW DATE

: Gothenburg – 14 September 2021

Berlin – 11 February 2021


NEW DATE

: Lund – 06 May 2021


NEW DATE

: Krakow – 09 June 2021
Safety measures from our side - in close cooperation with authorities in the respective countries - have been considered and introduced.
More up-to-date information can be found
on the website of the WHO
.
---
Evertiq comments on scam emails
Evertiq unequivocally distances itself from these scam emails circulating. These emails are not connected to Evertiq in any way and do not reflect the ethics of this company.
Evertiq neither sells, distributes nor buys visitors and their contact details.
If you have any questions or concerns regarding this matter, please feel free to contact the Evertiq team.