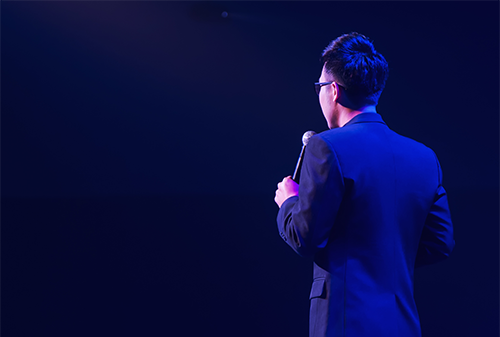 The program is currently under construction. The speakers are all experts in their own right. Get the big picture, look at the future landscape of our industry or get a deeper understanding of emerging technologies. All conference sessions are free. The "Call for Papers" for technical presentations is now live. Prospective presenters are invited to submit abstracts (100 - 150 words). Material must be non-commercial and should detail the nature and scope of the proposed presentation. The abstract should also contain contact details: job title, company and e-mail address. Please send your abstract to
.
COVID-19 UPDATE
Due to the current COVID-19 pandemic, Evertiq has taken precautionary measures and postponed all Expos to
new dates
. Evertiq is monitoring the situation closely.