General Information
As an exhibitor you are offered the following packages: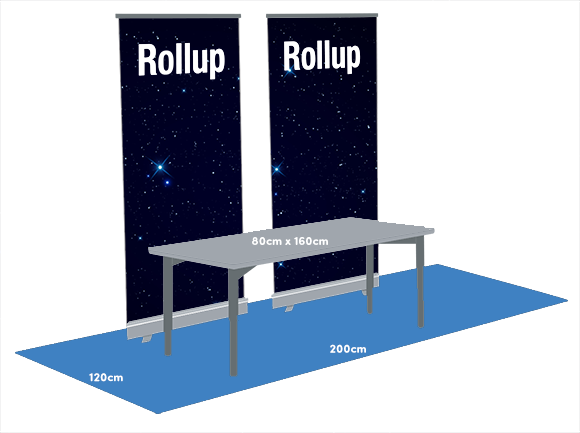 Exhibition area including a table, a white table cloth and electrical power
Access to all presentations
Lunch and coffee during the day
Up to 4 adminssions for the exhibitors' Networking dinner
The cost for this is
EUR 2,000
+ VAT. We will invoice you six (6) months prior to the event or, at the latest, when the booking is confirmed. Payment is due ten (10) workdays after receipt of the invoice. If you book more than one exhibition area, you have the opportunity to build up a larger presence, see example pictures below.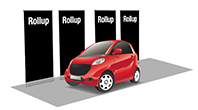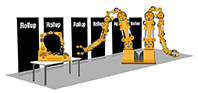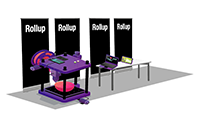 Choose your exhibition area
Fill out the form below. Press 'Send' and a confirmation email will be sent to you shortly!
Banner-ad
Blue logo on transparent background (SVG-format)
White logo on transparent background (SVG-format)
---
Evertiq comments on scam emails
Evertiq unequivocally distances itself from any scam emails circulating. These emails are not connected to Evertiq in any way and do not reflect the ethics of this company.

Evertiq neither sells, distributes nor buys visitors and their contact details.