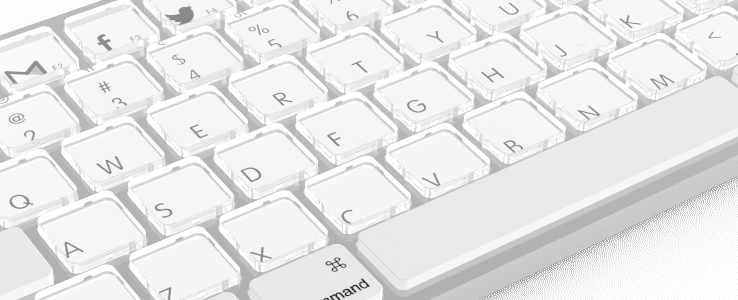 Electronics Production | October 24, 2016
Sonder Design didn't meet with Tim Cook – but would like to
Sonder Design, the company behind the E Ink keyboard that is both functionally and visibly customizable, has responded to media reports regarding Apple's interest in the company.
While
Evertiq's reporting
did not state anything regarding a potential acquisition, we did report about a partnership between the companies citing
The Wall Street Journal
. UK's
The Guardian reported that Apple was actually interested in acquiring the company
, citing a thread on Reddit as its source. However, separate to the Reddit post, the Guardian said that it could confirm that Apple CEO, Tim Cook, met with Serra-Martins in China, without elaborating on where this information came from. The Australian company has now responded to the Guardian's article stating that it contains "a number of factual errors". The company states that its founder, Francisco Serra-Martins, did not meet Tim Cook on Wednesday 12th October 2016 – adding that the company would very much like the opportunity to do so in the future.