Electronics Production | April 20, 2015
Just how big would Nokia – Alcatel be?
The top players of the telecom industry have more or less remained unchanged for a number of years. Ericsson has resided at the top fighting back Huawei, while the companies from top3 downwards have been trading blows.
Alone, neither Nokia or Alcatel take on the top telecom players. According to Bloomberg, Ericsson has roughly 25.7 percent of the market and Huawei holds a market share of roughly 23,2 percent, well out of reach for both Nokia and Alcatel. However, combined, the figures look very different. Nokia's market share of 15,8 percent and Alcatel's 11,4 percent would amount to 27.2 percent, making the combined force big enough to kick Ericsson off its throne, at least in terms of market share. But all the other figures then, what can we expect from this new "giant"?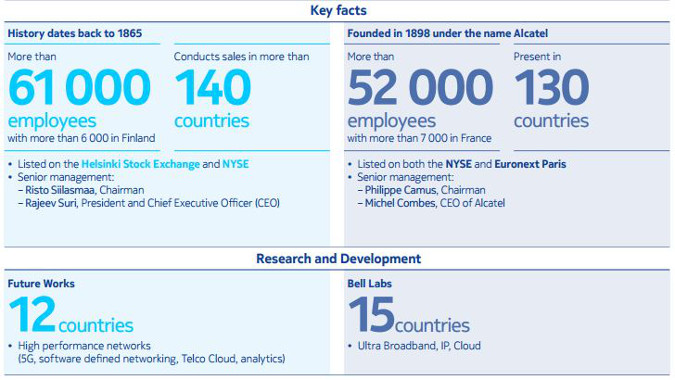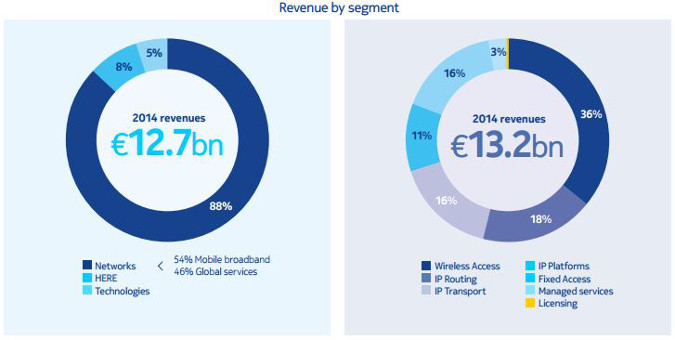 ----- Images:
© New Connectivity
Related news