Electronics Production | May 03, 2012
Mekanotjänst Industries appoints new CEO
Lennart Edling was appointed President and CEO of Mekanotjänst Industries on May 1 this year.
Lennart joins the company following a similar role at Lantmännen, where he managed change and development projects in construction and agricultural machinery. He succeeds Jorgen Robert.
In a statement, Edling said the outlook for Mekanotjänst was positive, despite unsettled market conditions.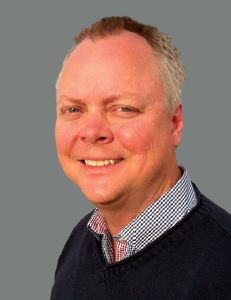 © Mekanotjänst
Load more news