Registration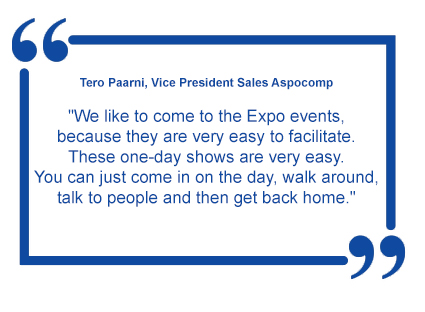 To access the exhibition and presentations, fill out the form below and press send. A confirmation email will be sent to you.
Hall plan
Sponsors
Booked or reserved*
Available
* The reserved and not yet booked tables are released for booking March 28, 2020.
Evertiq comments on scam emails
Evertiq unequivocally distances itself from these scam emails circulating. These emails are not connected to Evertiq in any way and do not reflect the ethics of this company.
Evertiq neither sells, distributes nor buys visitors and their contact details.
If you have any questions or concerns regarding this matter, please feel free to contact the Evertiq team.