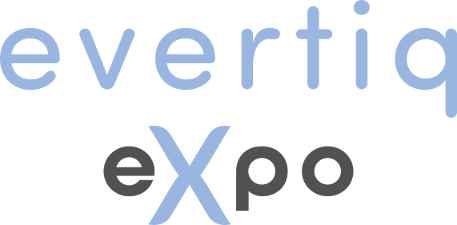 EVERTIQ EXPO HELSINKI - THE NETWORKING EVENT FOR
THE ELECTRONICS INDUSTRY
Welcome to Evertiq Expo Helsinki, which will take place at Hilton Helsinki Kalastajatorppa on
April 11, 2019
between 09:00-16:00! Join your colleagues at this premier industry expo – featuring discussions and exhibits on advanced and emerging technologies in printed circuit board design, the current component situation, and more..
The Video Illustrates our international Evertiq Expo concept which Helsinki is part of.
Highlights include
Several exhibitors showcasing their products and services.
A premier technical conference for Electronics Designe Engineers presenting new research and innovations from experts in the field of Design and Components.
Lunch buffet and coffee breaks for you to mingle and talk with customers and colleagues.
Why Helsinki?
Helsinki is one of the most attractive areas in Finland for providers of electronics manufacturing, PCBs, components and other equipment. There are several industries, companies and institutions in the nearby area:
Maritime and forestry Industry.
Electronics Manufacturing Services (EMS), Enics, Scanfil, Kyrel, Sanmina.
Radio and telecommunications technology, Nokia, Ericsson, Intel, Coriant.
Technology University of Helsinki.
Several start-up companies in need of electronics design- and manufacturing services.
Evertiq Expo is organised by Evertiq New Media AB. A Global Network of Electronics Design and Manufacturing News.