Registration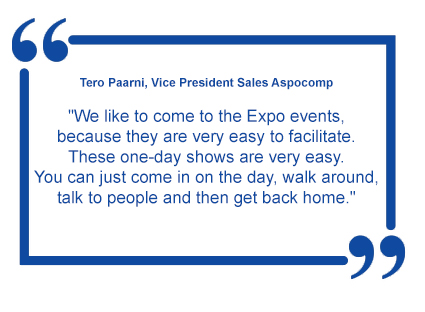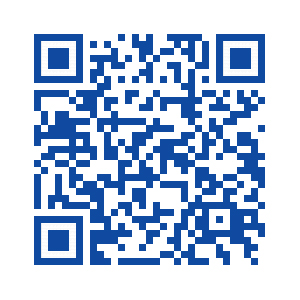 To access the exhibition and presentations, fill out the form below and press send. A confirmation email will be sent to you.
We will promote the event across our social media platforms. This kind of brand building is probably not what comes to mind when thinking of electronics manufacturing and it may not last you a life-time — but — it will last you slightly longer than if you did it all by yourself. You can trust us on that. Tweet, facebook, instagram about your participation, the Evertiq Expo Gothenburg and us.
#ExpoGOT — #Evertiq — #EvertiqExpo — #EvertiqNewsNetwork
COVID-19 UPDATE
Due to the current COVID-19 pandemic, Evertiq has taken precautionary measures and postponed all Expos to
new dates
. Evertiq is monitoring the situation closely.