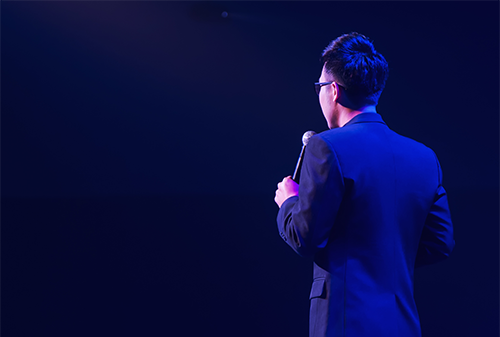 The program is currently under construction. The speakers are all experts in their own right. Get the big picture, look at the future landscape of our industry or get a deeper understanding of emerging technologies. All conference sessions are free. The "Call for Papers" for technical presentations is now live. Prospective presenters are invited to submit abstracts (100 - 150 words). The presentation must be non-commercial and should detail the nature and scope of the proposed presentation. The abstract should also contain contact details: job title, company and e-mail address. Please send your abstract to the
Expo Berlin Team
.
10:00 - 10:30

TBA

10:45 - 11:15

Vapor phase soldering - the alternative soldering technology?

Tobias Tuffentsammer - Head of Sales -

ASSCON

The aim of the lecture is to present the possibilities of vapor phase soldering and to dispel any well-known arguments against the vapor phase as an adequate soldering technology. In general, the technology is briefly introduced and the subject of profiling and the use of vacuum is discussed in detail. Alleged weaknesses, such as cycle time and associated soldering errors, in particular 'tomb stoning' are highlighted, corrected and the real causes explained in detail. The lecture will be complemented with a user example on "Simple Profiling".

11:30 - 13:30

Break

13:45 - 14:15

TBA

COGD (Component Obsolescence Group Deutschland) e.V.

14:30 - 15:00

TBA
COVID-19 UPDATE
Due to the current COVID-19 pandemic, Evertiq has taken precautionary measures and postponed all Expos to
new dates
. Evertiq is monitoring the situation closely.